About the Author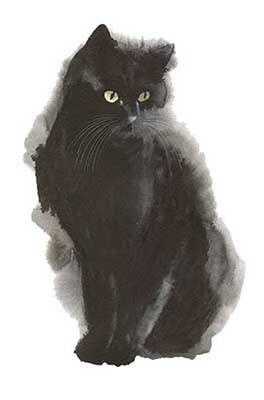 Ember Dante is an artist and the author of the recent release, Urgent. She holds a degree in graphic arts and photography, and taught web design at the junior college level for over ten years.
She currently lives in East Texas, home of pine trees, roses, and pollen. Lots of pollen. Her sense of sarcasm and Texas-sized imagination were introduced in her debut novel Exposure. When she isn't busy herding cats, she can be found engrossed in a good book or indulging her Netflix addiction.
You can star her online at Facebook, Twitter, and Instagram @emberdanteauthor.
Subscribe to her newsletter and get the scoop on her upcoming releases, exclusive content, and the chance to join her ARC team.
Praise for Everlong
"A well-written sexy novel about the boy she grew up with and a love they should have seen coming."
Kimberly Knight
USA Today Bestselling Author